We started this business as an Passive income model. But in the very 1st month of our business we got Three Eye Openers which gave us a broader vision for our business.
Product Acceptance : About 1700 + customers visited our store in the very 1st month more than 80% of our customer has reported high satisfaction level.
Blessings from women : About 60% of our foot falls are women customers. In today's world Women are more exhausted than men due to the multitasking they undergo in their day to day work. Women in general aren't comfortable with manual massage as it involves intervention of a second person. When it comes to robotic massage they feel very comfortable and Relaxed.
Cost : When it comes to value proposition. We offer deep tissue massage at just 20% of the cost of Manual massage. Massage is no more a luxury. It has become a necessity. Our motto is Everyone deserves a massage.
What we do at Zero Gravity?
"People have Stress, Endure pain, gets Exhausted. These are effects of some under lying pressure. At Zero Gravity you will be floating at top of your world leaving any sort of pressure behind, you will ease-out your stress and find your balance at the end of our massage you will be fully charged. We are a combination of Men and Machine. Though we use this massage chair to facilitate massaging experience to clients, we still understand that every customer requirement is unique, and we cannot serve them just with a touch of a button. To support various customer's requirement our massage chair, have 6 different intensity levels and 6 different massaging methods and based on the body structure of a person the intensity will differ. Furthermore, our customer service personnel will assist the customer to enhance the overall experience with highest level of customer satisfaction."
DEEP RELAXATION
A massage helps in increasing the level of positive hormones like endorphins, serotonin and dopamine around the body, this encourages relaxation. a good relaxation reduces the feeling of anxiety and nervousness, decreasing stress and tension. After a long exhausted day at work/home, taking a massage will help to relieve from physical and mental fatigue.
ENHANCES BLOOD CIRCULATION
Massage facilitates blood circulation because the pressure created by the massage technique actually moves blood through the congested areas. The release of this same pressure causes new blood to flow in. Researchers have proved that taking massage twice a week has many health benefits.
IMPROVES THE QUALITY OF SLEEP
During a massage, they go into a deep state of relaxation, and rest, which can positively affect the body similar to sleep. Massage therapy can help you relax and relieve stress and anxiety so that you can fall asleep. This is more beneficial for sleep deprived people.
Experience with your nearest one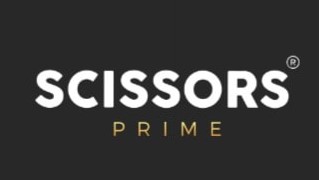 Scissors Prime
Ashok Nagar
zero gravity Lounge
Mogappair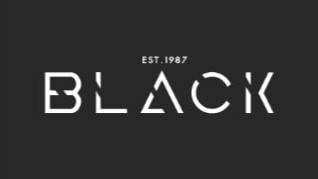 Quisque cursus, metus vitae pharetra auctor, sem massa mattis sem, at interdum augue eget diam.
Reach us to get a customized packages for corporate companies & SMEs.